The DRANREF Foundation
At BTG, our commitment to service and to the communities where we do business is unwavering.
We are passionate about empowering young people and creating experiences that foster higher-order thinking, innovation, and social responsibility. Founded in 2015, our philanthropic arm – The DRANREF Foundation (TDF) – carries forth our mission to advance STEM education and entrepreneurship in underserved areas.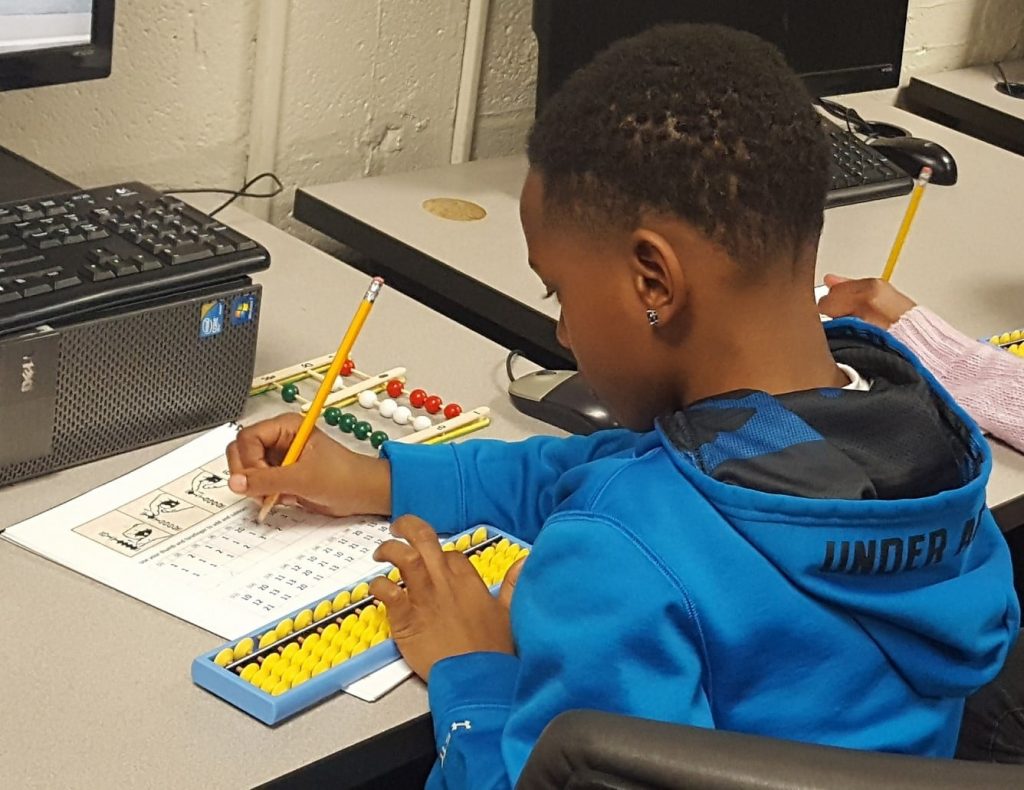 Vision
Our mission is to create scalable and sustainable programming to help young
people become better problem solvers and future entrepreneurs
.
Programs
The Abacus Project
Entrepreneurship Education
Transportation Career Fair Expo
.
At BTG and TDF, we look for ways to live our missions of transforming businesses and lives through an ongoing commitment to the clients and communities we serve. It's who we are. It's what we do.