Joseph F. Lewis
Principal Owner at BTG
Joseph Lewis is the Principal Owner at the Business Transformation Group (BTG), a management and technology consulting company with offices in Washington, DC and surrounding areas. Mr. Lewis has over 35 years of experience transforming organizations of all sizes and in a variety of industries. As a Business Consulting Practice Leader and Big Five Partner his experiences are broad and extensive and include program management, strategic management, technical business integration, business development, P&L management, and solution development. He has a proven ability to develop business practices from infancy to multi-billion dollar enterprises. Mr. Lewis led several practices in the IBM Supply Chain practice, PricewaterhouseCoopers performance improvement and e-business practices, and served on the leadership team at Watson Wyatt Worldwide in the Government Consulting Services practice. He has been a leader in Business Process Redesign (BPR) with over three decades of experience in BPR and Customer Relations Management (CRM) related engagements. Mr. Lewis also led a State and Local Client Service practice, providing BPR, E-Business and CRM related consulting services to state and local governments in industries such as transportation, public schools, city- owned hospitals, publicly owned utilities, and others.
Through his vast public and private experiences, Mr. Lewis created BTG to become a premiere management consulting company with specialty in supporting small and emerging business programs by providing cost- effective management data, tools and expertise tailored to each client's needs.
.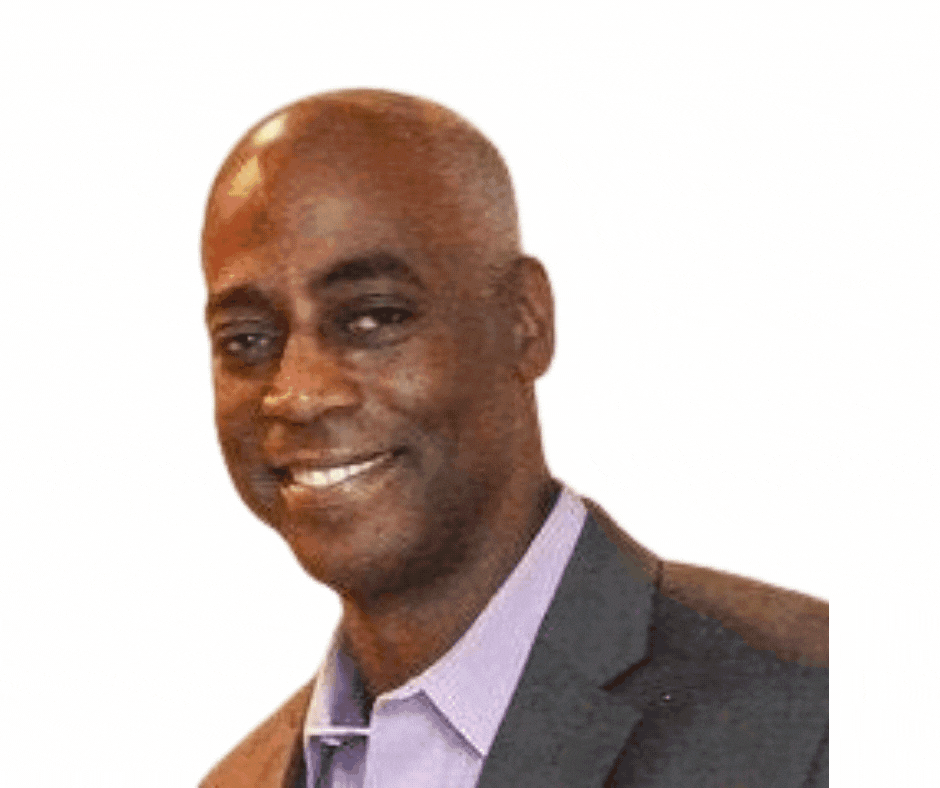 ---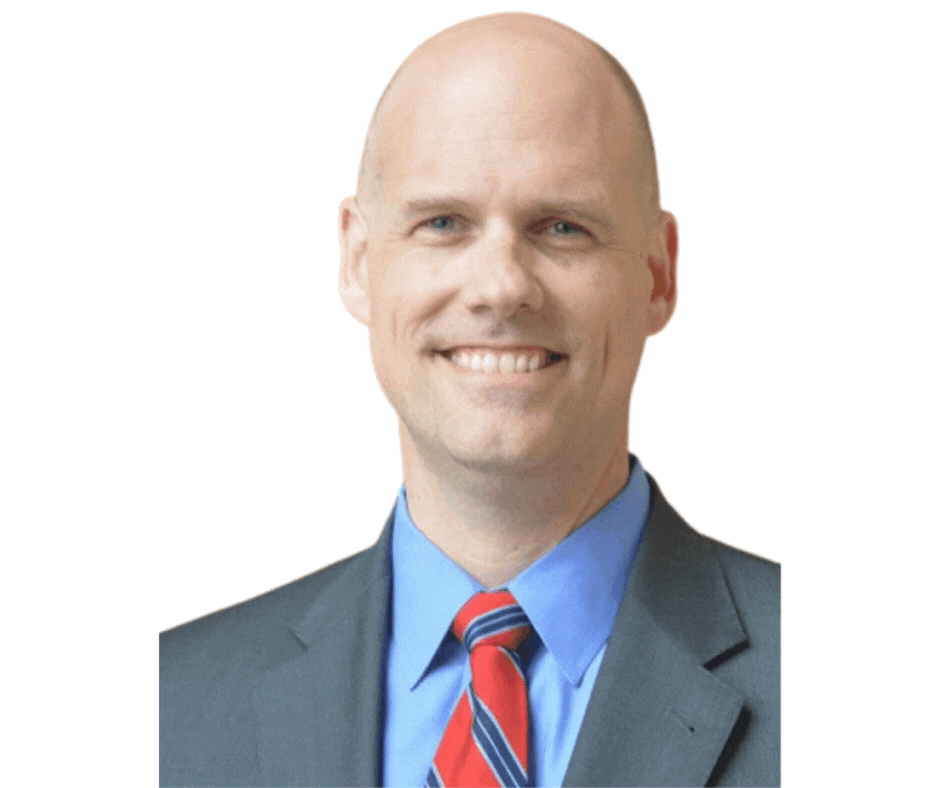 Marshall Macomber
AIAI's Senior Policy Advisor and President of ThinkP3
Executive & P3 Expert – Transportation, Infrastructure, and Energy
Marshall Macomber is a visionary executive with a unique blend of business development, political strategy, communications, and public sector experience with expertise in transportation and infrastructure project development, planning, and financing. He is currently founder and president of ThinkP3, a DC-based boutique consulting and lobbying firm promoting innovative infrastructure solutions and alternative delivery models such as public-private partnerships (P3s). Among other advocacy achievements, he successfully lobbied for the creation of a new USDOT technical assistance program in the 2021 infrastructure bill. The first-of-its kind program will provide state DOTs and other project sponsors access to legal, financial, and technical advisors. Macomber is a consensus builder. He initiated, led, and managed a P3 Coalition of over 20 Washington, DC-based industry associations and organizations. Throughout his career, he has built a broad and deep network of infrastructure and transportation professionals through which he leverages his clients' interests. Prior to ThinkP3, Macomber served as Chief of Staff to Congressman Mike Rogers (AL). Rogers currently serves as Chair of the Armed Services Committee. Macomber earned his MBA from Georgetown University in Washington, DC, and an undergraduate degree in Journalism from the University of Georgia. He is a member of the ESG & Infrastructure Steering Group at George Washington University's Institute for Corporate Responsibility; a member of the Board of Visitors of the Build America Center and the University of Maryland; and a friend of several Transportation Research Board working committees. Macomber is a frequent speaker, panelist, and moderator at industry conferences and events. A driving passion for growing public transit, building walkable and equitable cities, decarbonizing America's energy grid, and improving railroad infrastructure and operations gets him up in the morning and keeps him up at night.