Future Ready
During the Summit, these future infrastructure projects will be featured!
.
.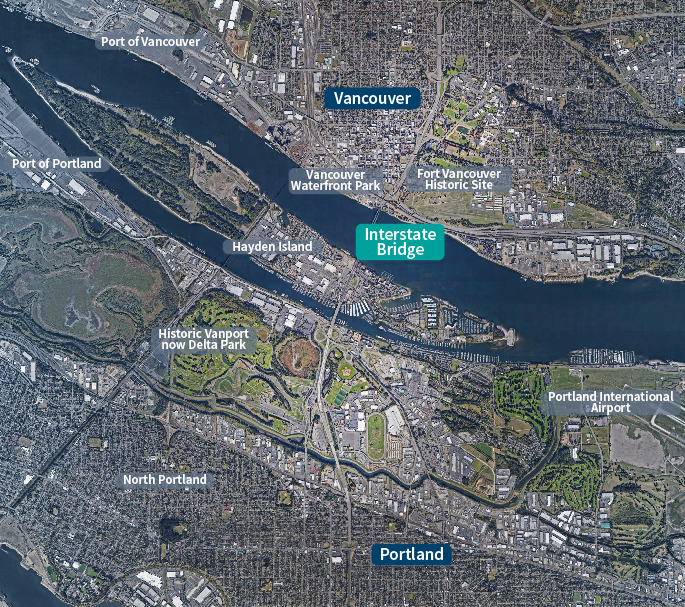 Project map showing the Interstate Bridge, North Portland, OR and Downtown Vancouver, WA.
.
The Interstate Bridge is a critical connection between Oregon and Washington, located on Interstate 5 where it crosses the Columbia River. Replacing the aging Interstate Bridge across the Columbia River with a modern, seismically resilient, multimodal structure that provides improved mobility for people, goods and services is a high priority for Oregon and Washington.
.
---
.
.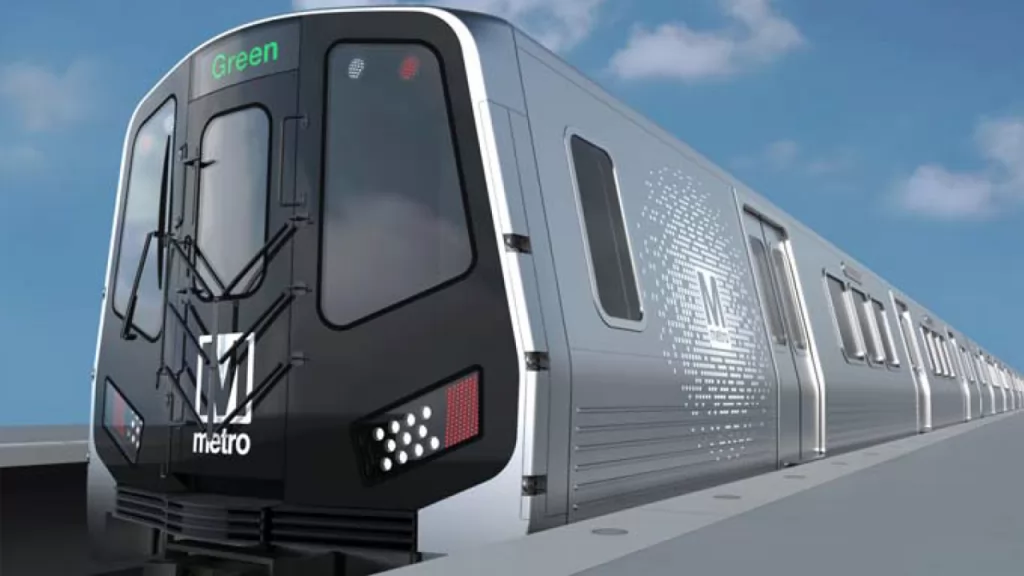 Pictured is an artist's rendering of the new Hitachi Rail 8000-series trains for WMATA.
.
Hitachi Rail will design, build, and deliver new 8000-series railcars to replace the US Washington Metropolitan Area Transit Authority's (WMATA) aging 2000- and 3000-series trains, which have been in service since the early 1980. The contract includes a base order of 256 cars with options to build up to 800 cars in the fleet.
.
---
.
.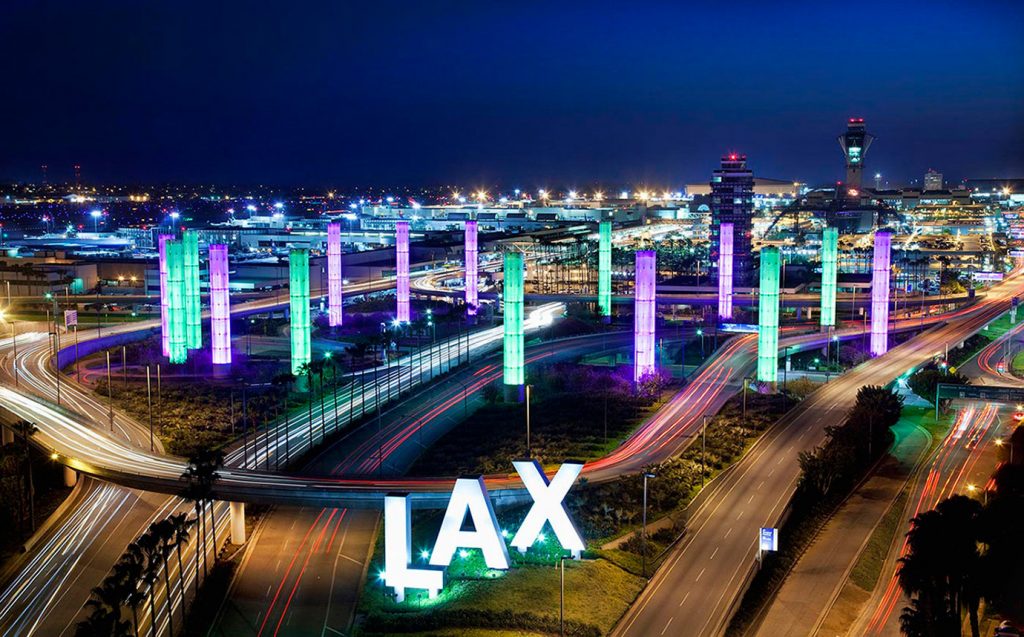 .
The HireLAX Program provides local residents access to enroll in a comprehensive, construction apprenticeship preparation program offered by select public agencies or community partners. Upon completion, program graduates are competitively positioned for placement consideration on a LAWA construction project through its contractors and local craft unions.